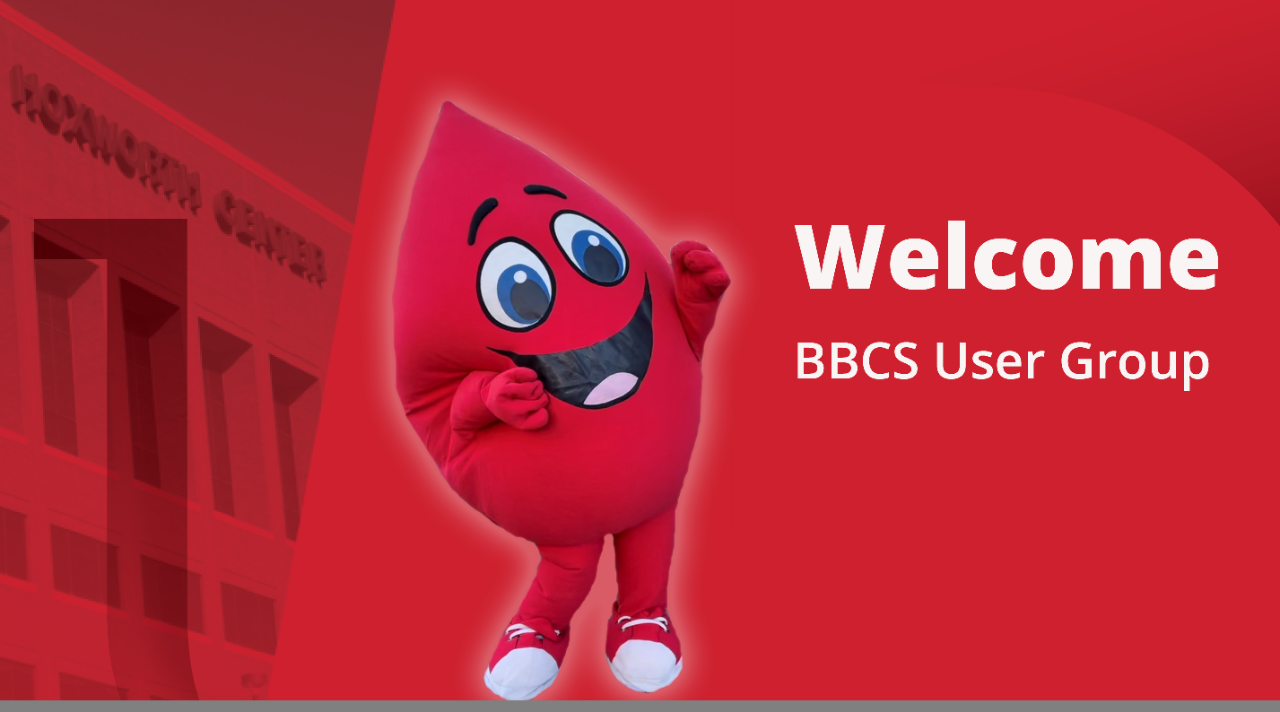 Hoxworth Blood Center. Did you know?

Second oldest blood center in the country
Only blood center in the country connected to a Tier 1 research university
Hoxworth turns 85 this year on December 10. Saving Lives Close To Home Since 1938
Collects more than 100,000 blood products annually
Cincinnati, a city of many firsts!
1952: First heart-lung machine developed at Cincinnati Childrens Hospital Medical Center, making open heart surgery possible
1853: First city to establish a municipal fire department and fireman's pole
1963: Filet-O-Fish sandwich introduced by McDonald's franchise in Cincinnati 
1869: First all-professional team in baseball history…The Cincinnati Red Stockings
1870: First city in the US to establish a municipal university, University of Cincinnati
Hoxworth Departments
Hoxworth Blood Center has five departments that provide high-level, quality services for hospital customers within and beyond our 18-county service area.
 
Quality Control Laboratory

Provides donor testing and quality assurance testing of all manufactured products to meet all FDA-required donor screening and confirmatory assay.
BBCS Uses:
RFID Technology for managing LVDS and PRT platelet inventory



Interface between ABO Express and HemaComply for platelets and RBCs
Product Management

Known as Hospital Services at most blood centers, product management oversees inventory management and the distribution of  blood products to hospitals, air ambulances, and other blood centers.
BBCS Uses
Use BloodHub and Biolog-ID interfaced with ABO Express

Use RFID technology to manage platelet inventory in-house and at larger hospitals
Components Laboratory

The components laboratory is the manufacturing center for all products obtained through whole blood and apheresis donation. 
BBCS Uses:
Each donation is electronically received in the lab using batch processing
Use of one-click report generating in Express for label reconciliation and donor sample management
Modification in function 264 to record equipment, supplies, and complete an immediate inspection question review
Use RFID encoding to aid in tracking and managing products
Immunohematology Reference Laboratory (IRL)

Supports 31 hospital customers with special testing or rare red blood cell needs. Meets rare donor requests throughout the nation and around the world as part of the American Rare Donor Program.
BBCS Uses:
Utilize ABO Express for patient testing reporting
Interface for donor RBC molecular testing
ABO Express calculates rare donors based on antigen frequencies
Donor Services

Blood Donor Services supports Hoxworth's lifesaving work by safely helping local community members give blood.

BBCS Uses:

Interface between ABO Wheels and VISTA
Interface between ABO Wheels and CMRS
Auto upload vs. manual upload for mobile operations
Connect with your Cincinnati BBCS User Group Members