KISS 107 School Spirit Award
Calling all high schools! Show your school spirit (and save lives close to home) when you donate blood with Hoxworth Blood Center. 
Hoxworth is teaming up with KISS 107.1 to boost the local blood supply AND celebrate all of the amazing high schools we have in the Tri-State area!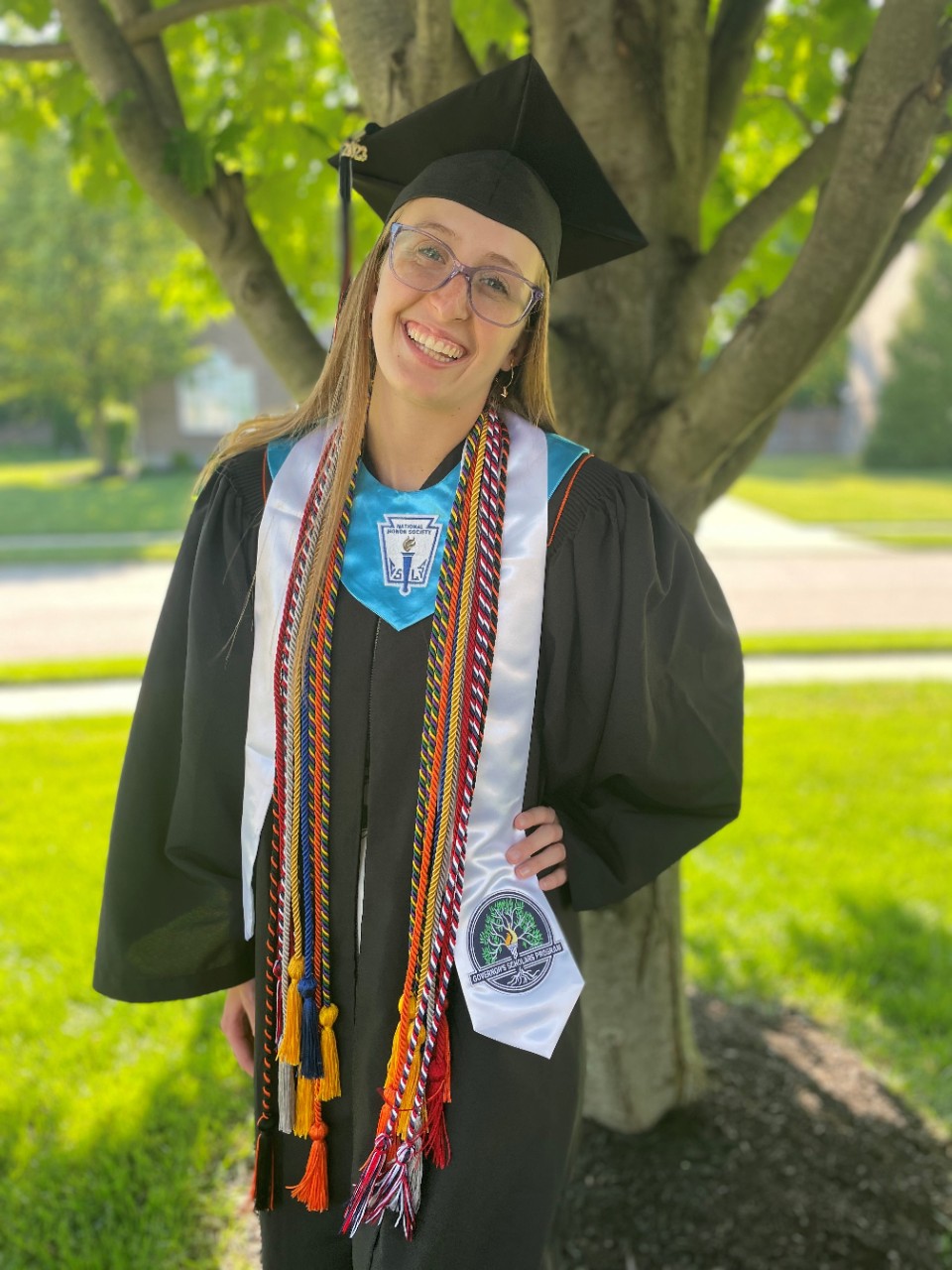 All Tri-State high schools are competing for a $3,000 school spirit award and bragging rights! Winning is easy--just donate blood during the school year in the name of your favorite high school.  You and your friends & family can donate at any Hoxworth Neighborhood Donor Center or school blood drive; just make sure you mention your school's name at registration! 
Each month, one of our top-performing schools will get a shout-out on KISS 107.1, and one school will win the top prize at the end of the academic year. 
To schedule your next lifesaving blood donation, visit our donor portal or give us a call at (513) 451-0910 to sign up. The $3,000 winner will be announced in May of 2022.