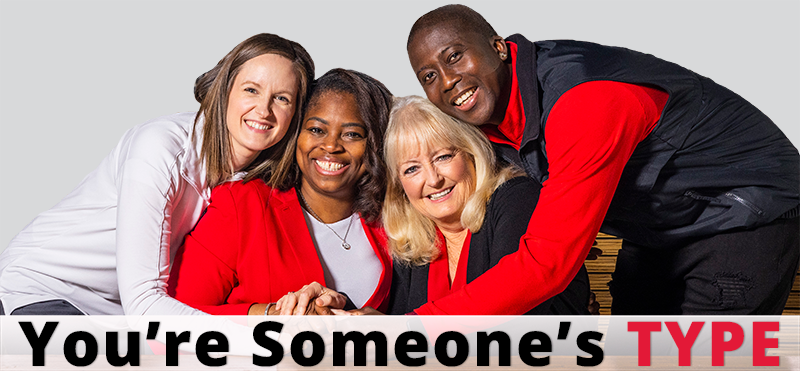 Every blood type has the unique power to save a life. Take pride in knowing that no matter your blood type, someone in our community, like Carla Howard, can use it to regain health from so many of life's unforeseen circumstances, from overcoming trauma, fighting disease to giving birth and so much more. Together, We're Saving Lives Close to Home.
Carla Howard went into a full sickle cell crisis within a span of two hours in 2017. "The pain was the worst I had ever felt," she recalls. After waiting 96 hours for a compatible match, Carla received her much-needed blood transfusion.
For patients with sickle cell disease who often rely on regular blood transfusions, having blood on the shelf that is matched to their genetic profile is crucial.
Read more about Carla's unique story, and her powerful message to encourage others in our community to roll up a sleeve and help save lives. 
Be the TYPE that saves a life!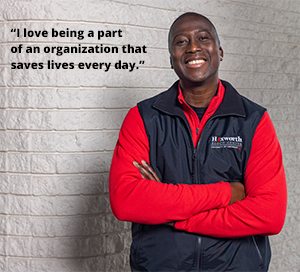 Interested in joining our team of superheroes?
We are looking for individuals with strong customer service skills and a passion for making a difference in the lives of others.
Hoxworth hires for a variety of roles that include interacting with donors in a medical and non-medical capacity. In addition to Donor Care Assistants (phlebotomists), we also hire Donor Relations Coordinators (donor recruiters), Mobile Operation Technicians (collection van operators that requires a CDL), lab assistants, and scientists. We also provide career path training to help you advance in your career at Hoxworth.